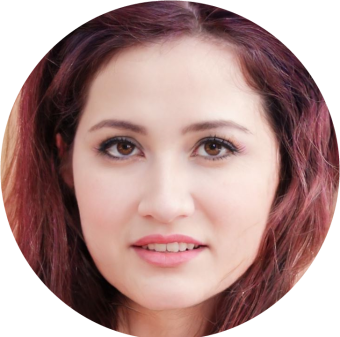 Hey!
My name is Ann 🙂
I'm a 27 year old beauty blogger from U.S.
I created this blog to write about things that I am most crazy about – Makeup, Beauty and Fashion… I am happy to share with you how these passions of mine influence my everyday life 🙂
This is a blog full of posts about makeup, beauty & lifestyle… Follow me on this journey while I explore new makeup products, trends, analyse the perfect potion recipe for glowing skin and find out what is a true healthy lifestyle…
Welcome!
If you have any questions/suggestions/proposals/other crazy ideas, feel free to write me via e-mail: [email protected]