For having glowing skin, shiny faces, flawless eye makeup, girls and ladies store a lot of beauty products at their home or in their purse. But many times their makeup products do not look good on them or they fail to serve in the way they were to be used. One of the main reasons for this is to store them at some inappropriate temperature which kills their life or makes their use very difficult.
Use of refrigerator to store face pack
Keeping beauty products in a fridge may give them a good life span and also maintain their good values for which you use them. Some of the very common beauty products which can be stored in a refrigerator is face pack, balm, cream etc. For example, if you prepare your face pack at home with some natural ingredient and want the same face pack to use at multiple times in a day, week or month, you must keep them stored in the fridge. Fridge temperature maintains the good qualities of the product as it does not let germinate the harmful bacteria in the products. So just by making a face pack single time, you can use that for more than just one time.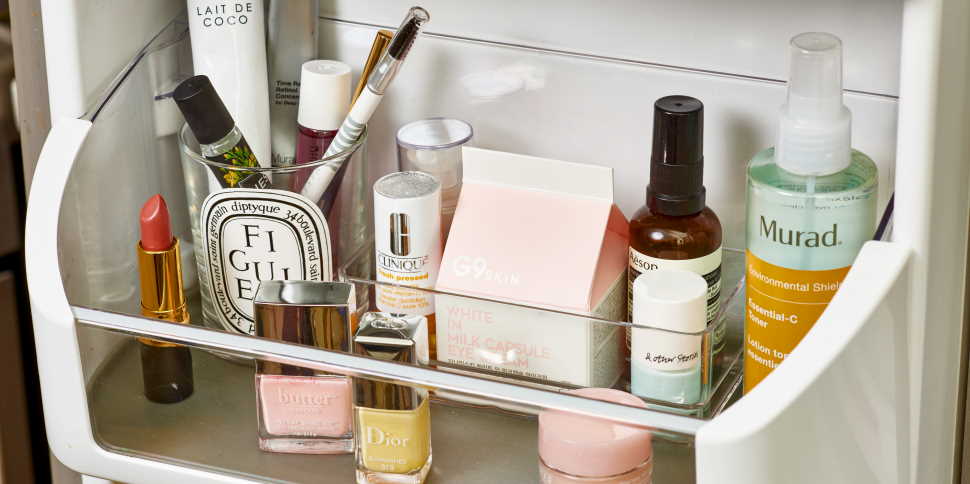 Body lotion
The other thing is the body lotion. If the body lotion will be kept in the hot and humid place, the values of the products will diminish very soon due to some chemical change inside the material of the products in the presence of heat.
Some cons
Just like the pros of storing beauty products in a fridge there are some cons of keeping beauty products in a fridge also. Many a time it happens that while storing the beauty products along with the edible in the same fridge in an open manner can destroy the taste or smell of the edible things in the fridge or the whole fridge may smell like the beauty products. This may also change the taste of many foods and at the time may spoil some of the foods completely.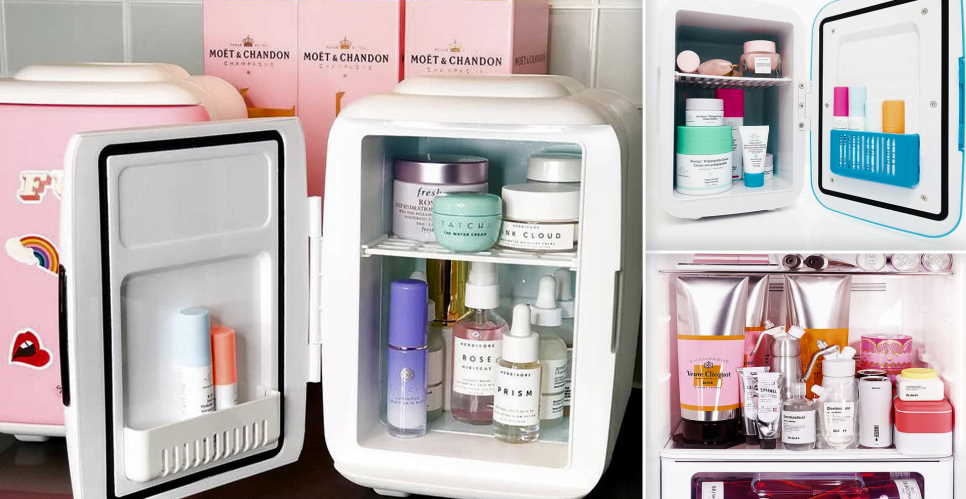 Better way to refrigerate
To not let this happen the storing beauty products in a fridge should be separate if possible. If it is not possible, use any special container to store the beauty products in the same fridge separately.
So, we cannot say whether the storing of beauty products in the fridge is good or bad. It's just up to us how we deal with it.