Well, people out there might be confused whether it is possible to have both hair colour and highlight at the same time. If you are planning to do both then the answer is YES. Certainly, you have to use the foiling method to do that.
Getting colour and highlight together
Currently the foiling method is the best method out there to do both simultaneously. Use foils to isolate the locks of hair you wish to highlight and dye the rest of the hair with the base colour using a separate brush.
You can use anything other than foil. Medium such as plastic film, paper or waxed fabric to isolate segments of hairs.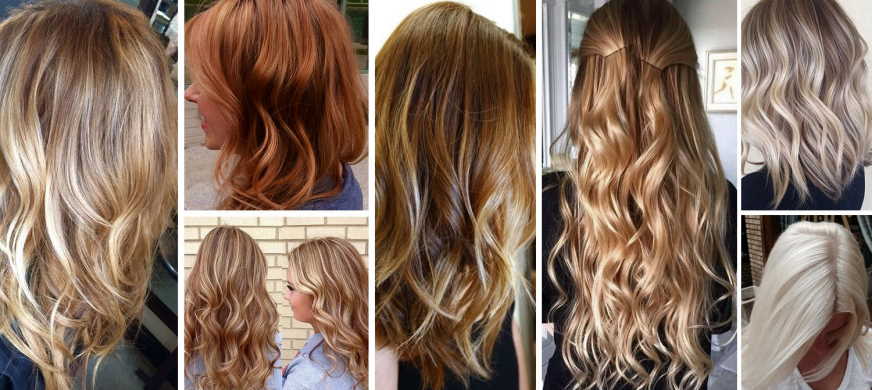 What comes first?
For those who have natural black hairs, you can directly apply the highlighter.
Those with grey hairs should colour their hair first and then apply the highlighter.
For any case, hair colour comes first and the highlighter is the second course.
Rinse your hair after you apply the base colour.
Things to be wary
Do not dye your hair after highlighting it, you'll ruin the highlights.
You'll lose the effects if you dye the recently bleached strands because strands will absorb the pigments.
It is better to go with a professional rather than doing it yourself.
If you mess up yourself it might cost you more.
Conclusion
For any situation, you need to apply hair colour first. Also, make sure the highlighter you use is a few shades lighter than the base colour because if it is just one or two shade light it will just blend in the base colour. Once the hairs are coloured, highlighted, dried and styled the highlights will be significantly lighter than the rest of the hairs, and the overall effect will be more dramatic.