The colour terminology in the hair salons is quite difficult to understand. The difference between colours and highlighters is a different thing but if I have to tell the type in the same hair dyes this will cause a shock to our cerebral.
We'll go through the part where we will know about the difference between semi-permanent and demi-permanent hair dyes.
Semi- permanent Vs Demi-permanent
Demi-Permanent
A temporary hair colour that washes away in 24 to 26 washes. It is ammonia-free and is mixed with a low-volume developer and is applied to dry hairs before you shampoo. Pigments get deposited on the surface of the hair but do not actually penetrate the hair strand. It does last longer than other temporary hair colours.
The ideal candidate for demi-permanent
Anyone looking for anyone who wants a temporary colour change, looking for blend grey or for those who wants to refresh their colour tone. Someone who doesn't have enough time for a salon every week might be a perfect option for you.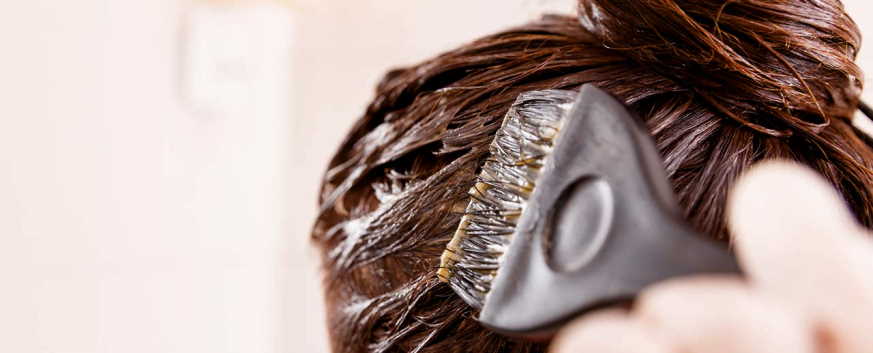 Semi-Permanent
This type of hair colour washes away in 3 to 4 washes. it does not require to mix with a developer, unlike demi. It is directly applied to the freshly shampooed hair for the best results. Semi tends to show up darker on the hairs than it does on the bottle. So we recommend you to buy one shade lighter colour for your perfect colour.
The ideal candidate for semi-permanent
If you are someone who likes to change your hair colour frequently then semi-permanent is the best choice for you. You can change it as readily you want and can be maintained with your adventurous lifestyle.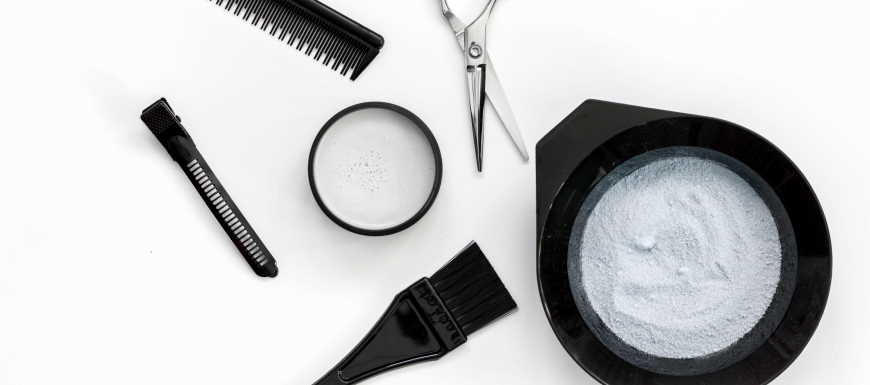 Using Semi-permanent versus Demi-permanent hair dye
Use Demi-permanent when you need a period of time for hair colour and use semi-permanent if you need to frequently change hair colours.
Conclusion
Eventually, both are temporary and you can opt for any option semi or demi but we recommend that before moving forward make sure to discuss this with your colourist they may be able to give a better idea based on your hair. We suggest choosing Demi if you're looking for a drastic change and Semi if you want to keep up with new fashion trends.